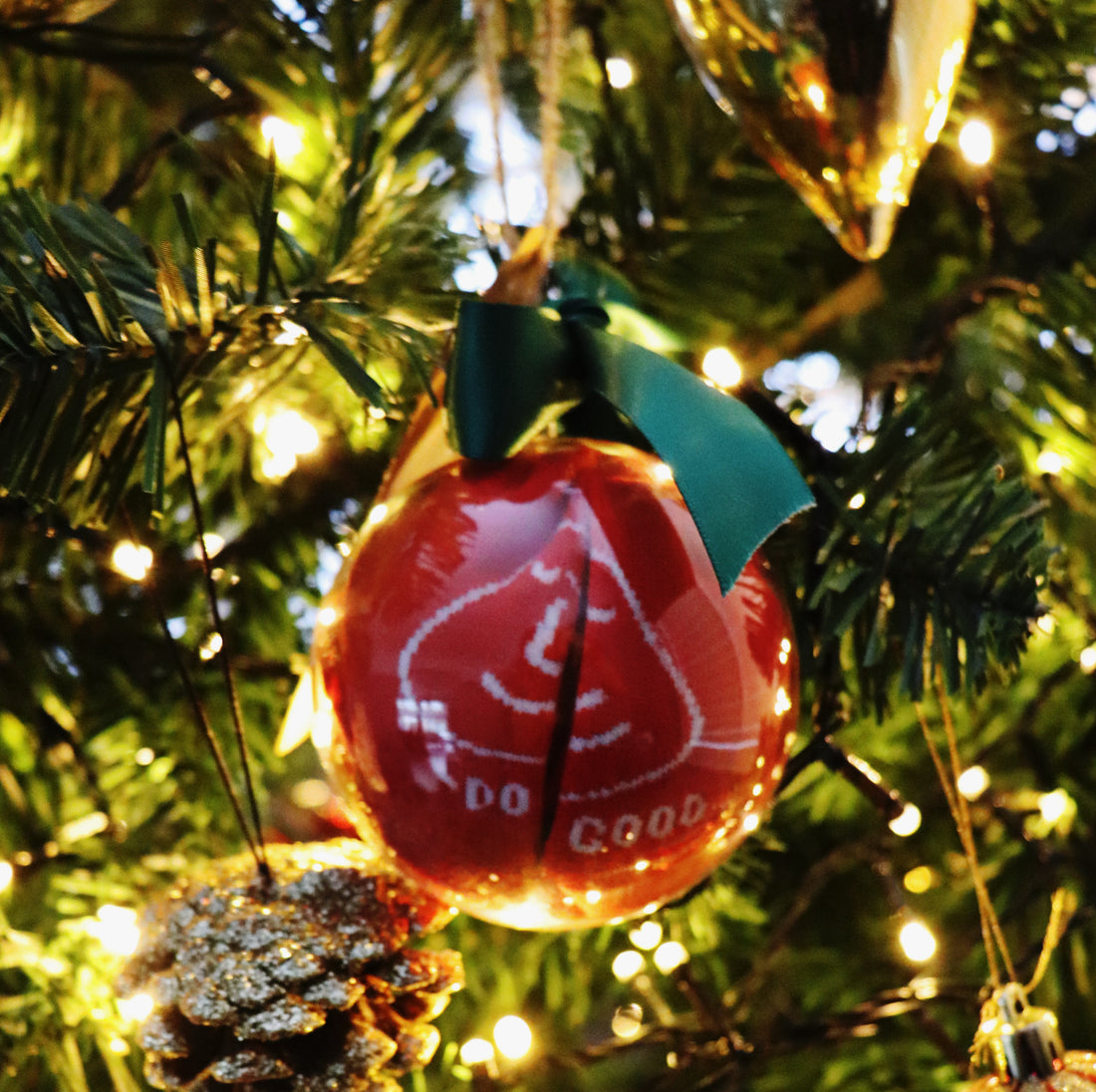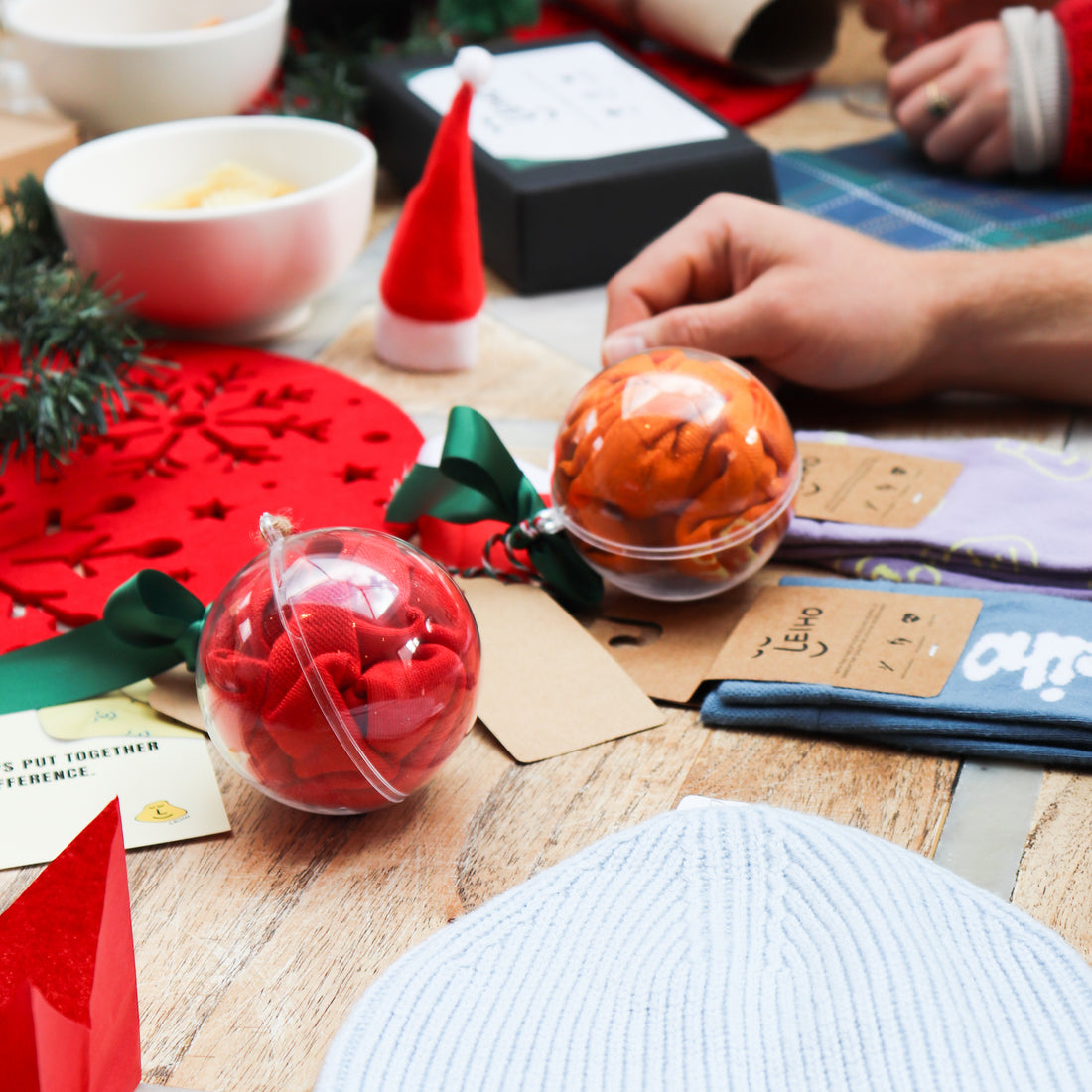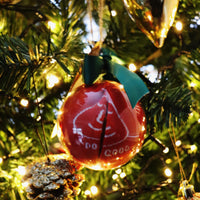 Introducing our Leiho smiley bamboo sock baubles that will be the perfect festive treat for your guests and your Christmas tree! The best part is that you can reuse these baubles however you like!
Info: The bamboo socks design inside will be a surprise but every pair is a standard one size fits all (adults)!
These baubles have also been handmade by 2 ladies we hired through our Homestart Camden & Islington partnership, allowing them to gain work experience and a small income to support their families.
Standard delivery usually takes around 3-4 business days with first class delivery being 1-2 business days.
Orders over £30 get free UK shipping.
A purchase with a purpose
When you make a purchase at Leiho, you are helping us fund employment projects, training as well as providing vulnerable communities with essential items they need to survive. Make a difference with us today!