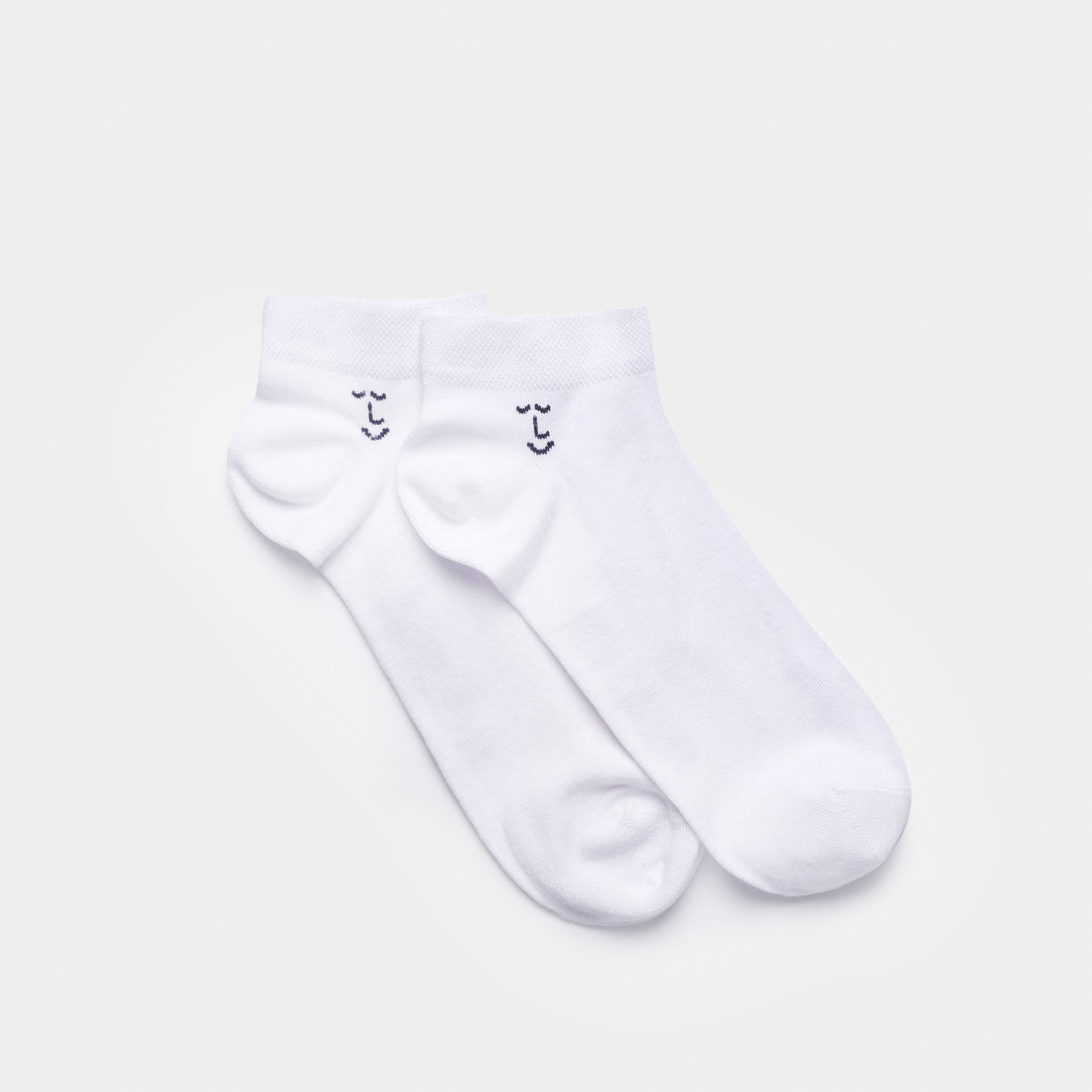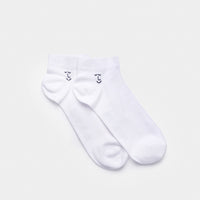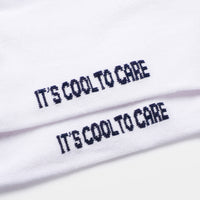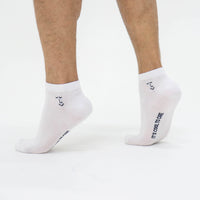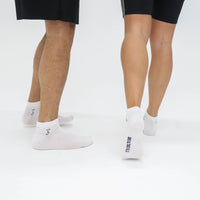 A little reminder on the bottom of your sole that "It's Cool to Care"! Our white sneaker socks are made with bamboo making them perfect for the summer, extremely breathable and hypoallergenic too. They are designed to be low ankle socks for you to pair it with sneakers, wear it to the gym, when you work out at home, or when you just want to style a sporty look!
Every pair of socks helps give back to local homeless charities.
Details
Bamboo fibre is environmentally friendly, temperature adapting, hypoallergenic and odour resistant. The material is nicer and softer but more delicate so please keep them out of the tumble dryer otherwise you'll end up with baby socks! Save energy and hang these socks to dry instead.
Material composition: 78% bamboo, 20% polyamide, 2% elastane.
Made in: Turkey
Standard delivery usually takes around 3-4 business days with first class delivery being 1-2 business days.
Orders over £30 get free UK shipping.
A purchase with a purpose
When you make a purchase at Leiho, you are helping us fund employment projects, training as well as providing vulnerable communities with essential items they need to survive. Make a difference with us today!