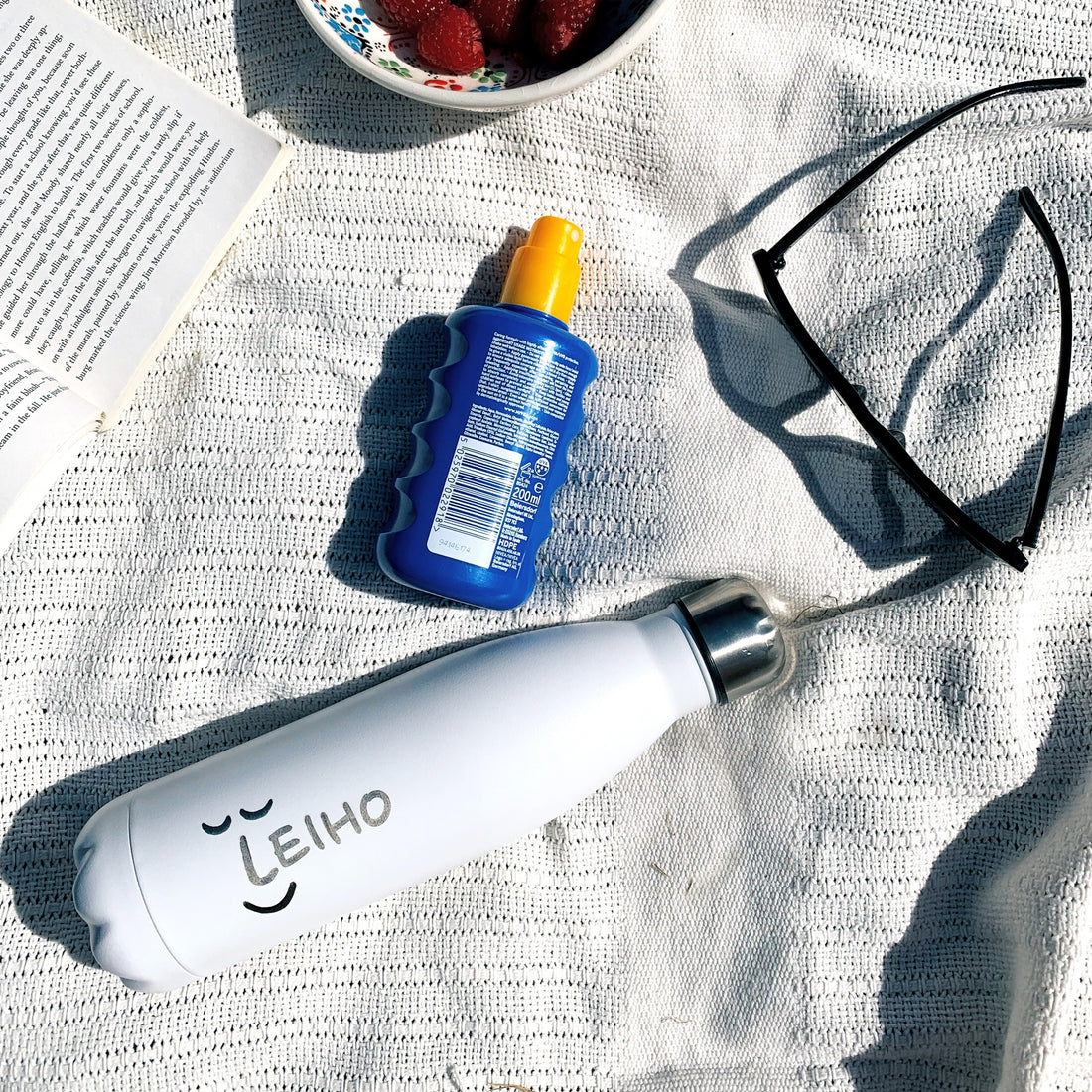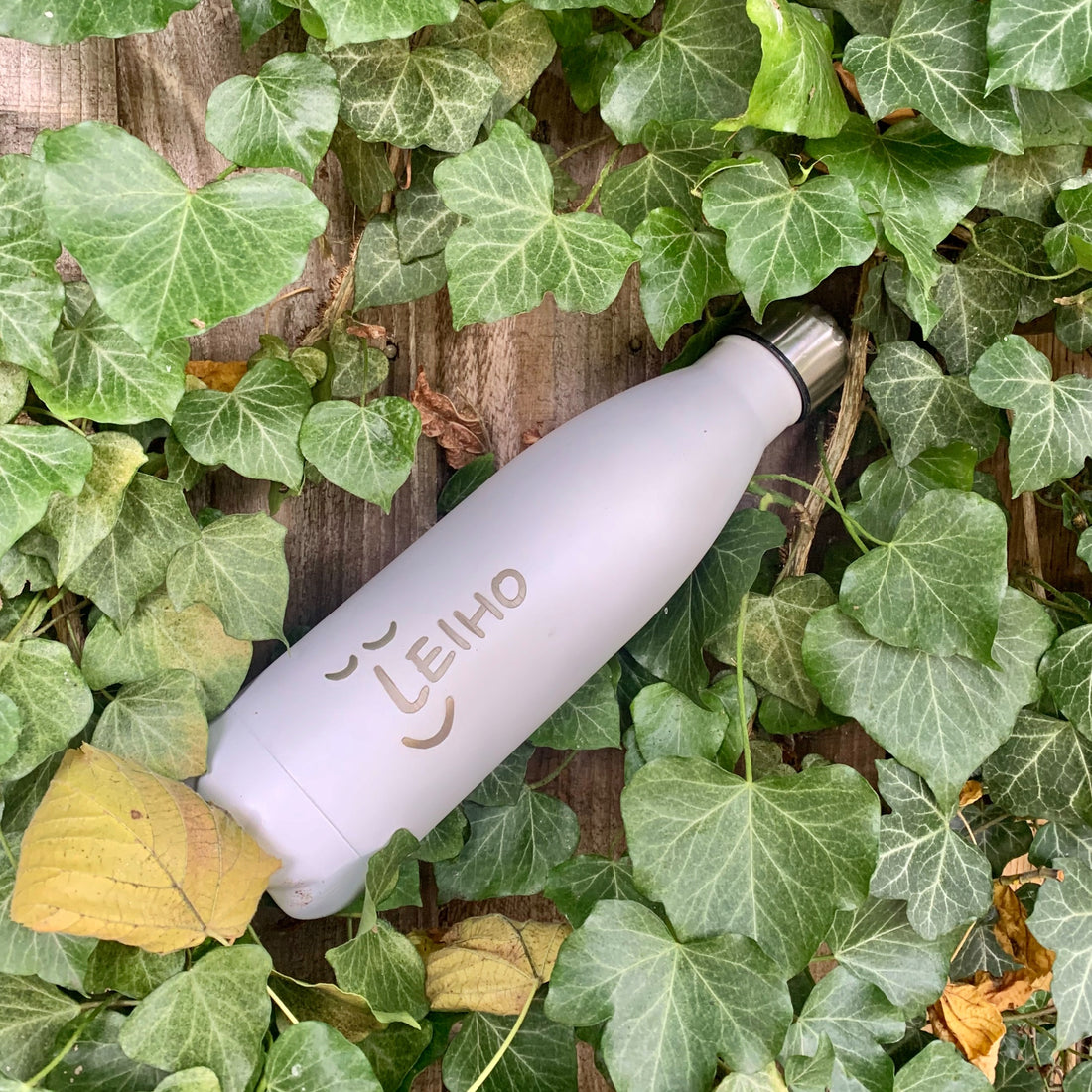 This discount cannot be combined with other discounts or free gifts at checkout.
Just Go with the Flow and save our oceans with Leiho's reusable stainless steel water bottle that also helps provide clean water to local homeless communities. 
Details
This bottle comes with a free bottle cap without a handle and it can keep cool for 24 hours and stay hot for 12 hours.
500 ml and leak proof. We do not recommend putting stainless steel bottles in the microwave or dishwasher. 
Standard delivery usually takes around 3-4 business days with first class delivery being 1-2 business days.
Orders over £30 get free UK shipping.
A purchase with a purpose
When you make a purchase at Leiho, you are helping us fund employment projects, training as well as providing vulnerable communities with essential items they need to survive. Make a difference with us today!